At Precisely, we're building a digitally-powered future for care delivery, patient experience, and health outcomes.
Our Mission
We're a tech company that puts people at the center of everything we do.
Better outcomes
Personalized, high-touch care that's accessible to diverse patients from all backgrounds and geographies
Lower costs
Coordinated care teams that ensure the most efficient, effective, and equitable allocation of system resources
Patient experience
Equipping every patient with the tools and resources they need to reach their unique health goals
Provider wellness
Automating routine tasks and documentation so clinical teams always operate at top-of-license
Our Team
We're a team of doctors, engineers, and innovators who believe in building a brighter healthcare future.
Co-founder and former Co-President, 23andMe
Board of Advisors, Verily
Board of Fellows, Stanford Medical School
Founding independent board director, Rock Health
Business roles at Affymetrix, Perlegen, Spotfire, Chemdex, and Applied Biosystems in San Francisco, Boston, San Diego, and Washington, DC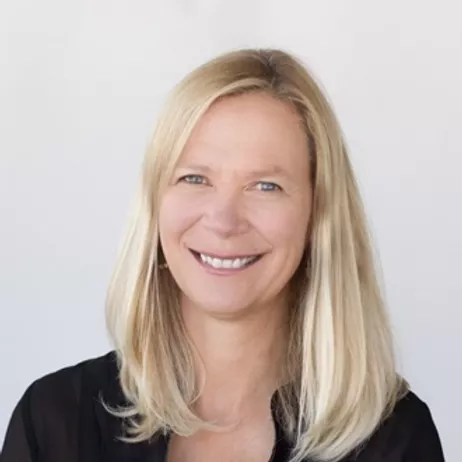 Linda Avey
Cofounder & CEO
Founder, DeepDialog (AI for complex conversational flows)
Head of growth, Remind (#1 teacher communication app)
Led knowledge management, Millennium Pharmaceuticals
Designed math model reduction algorithms, SRI
Created little b (award-winning systems biology language)
Developed microscale CALI, Harvard University
PhD Biochemistry/Cell Biology, UCSF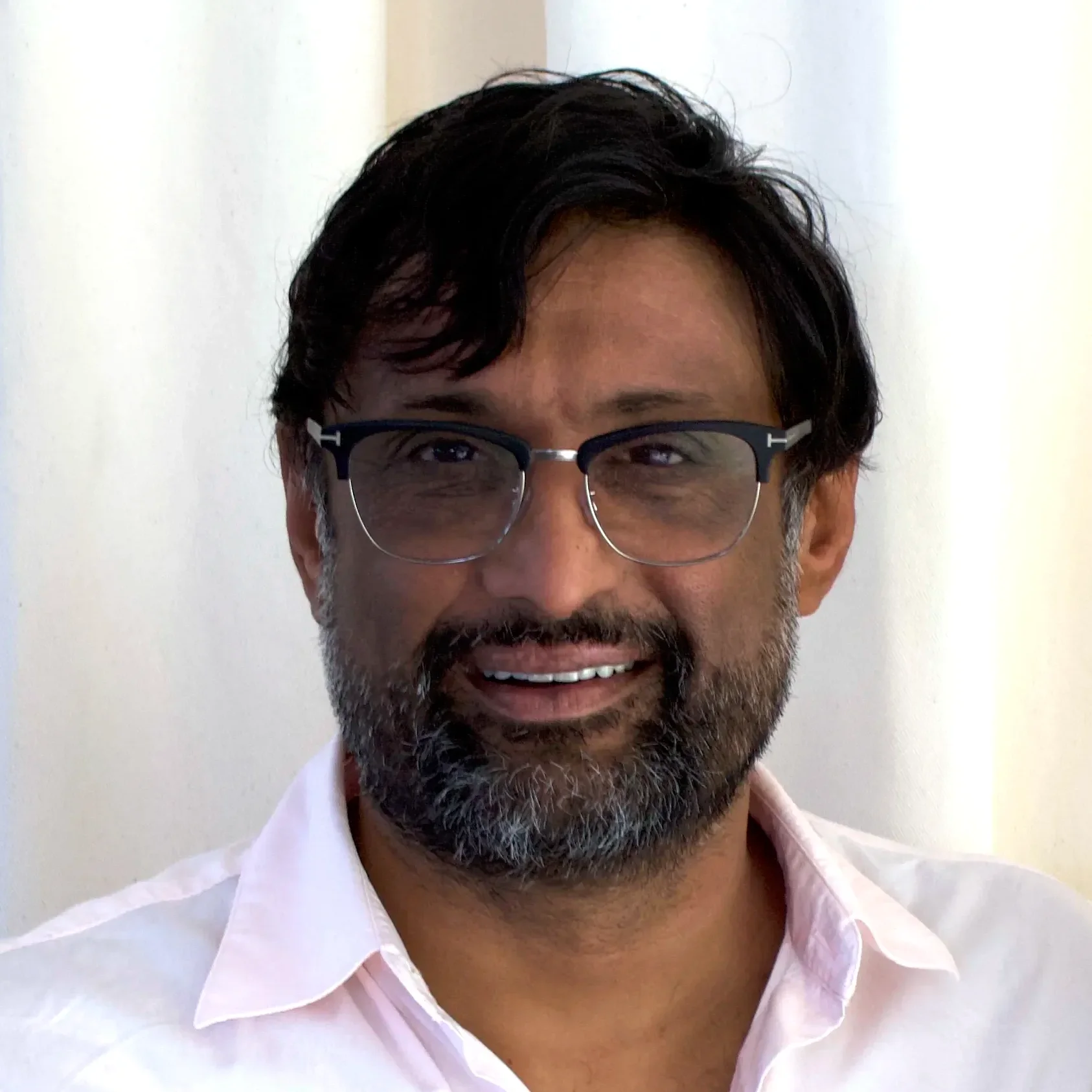 Aneil Mallavarapu, PhD
Cofounder & CTO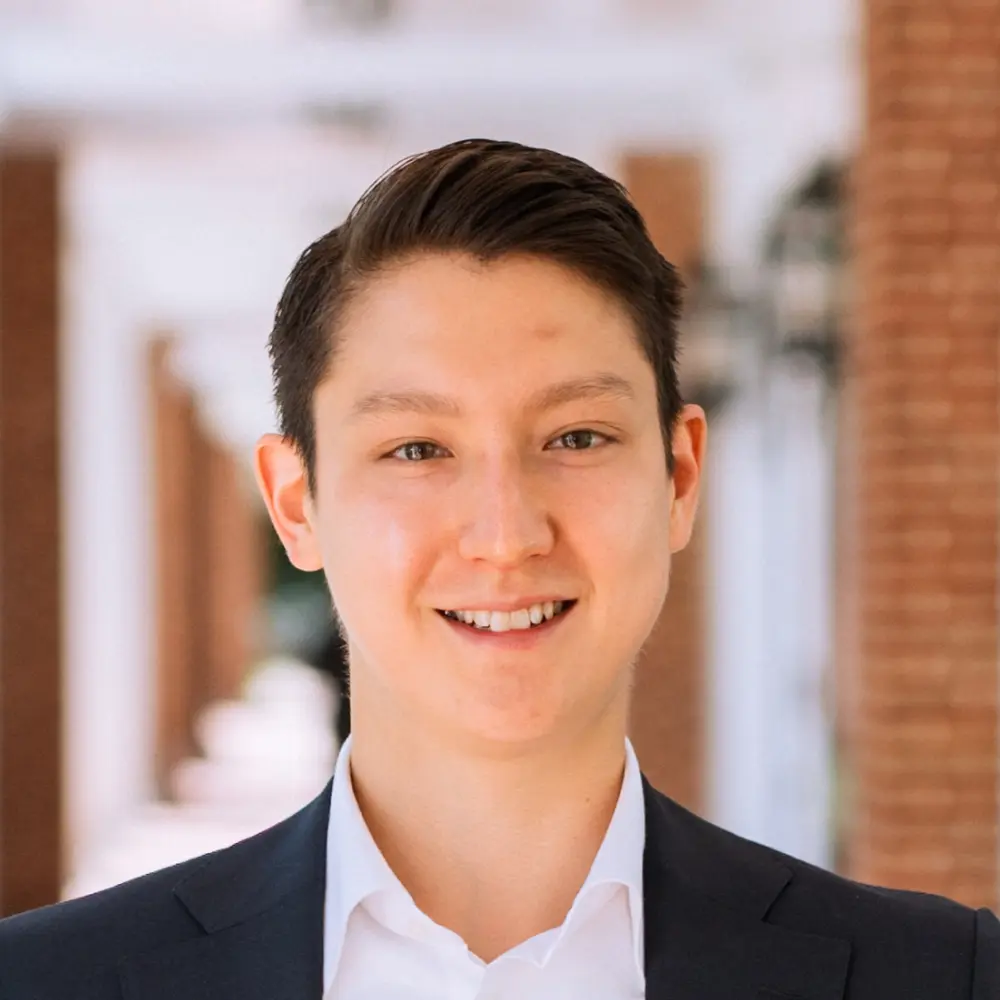 Jefferson Griscavage
Director of Product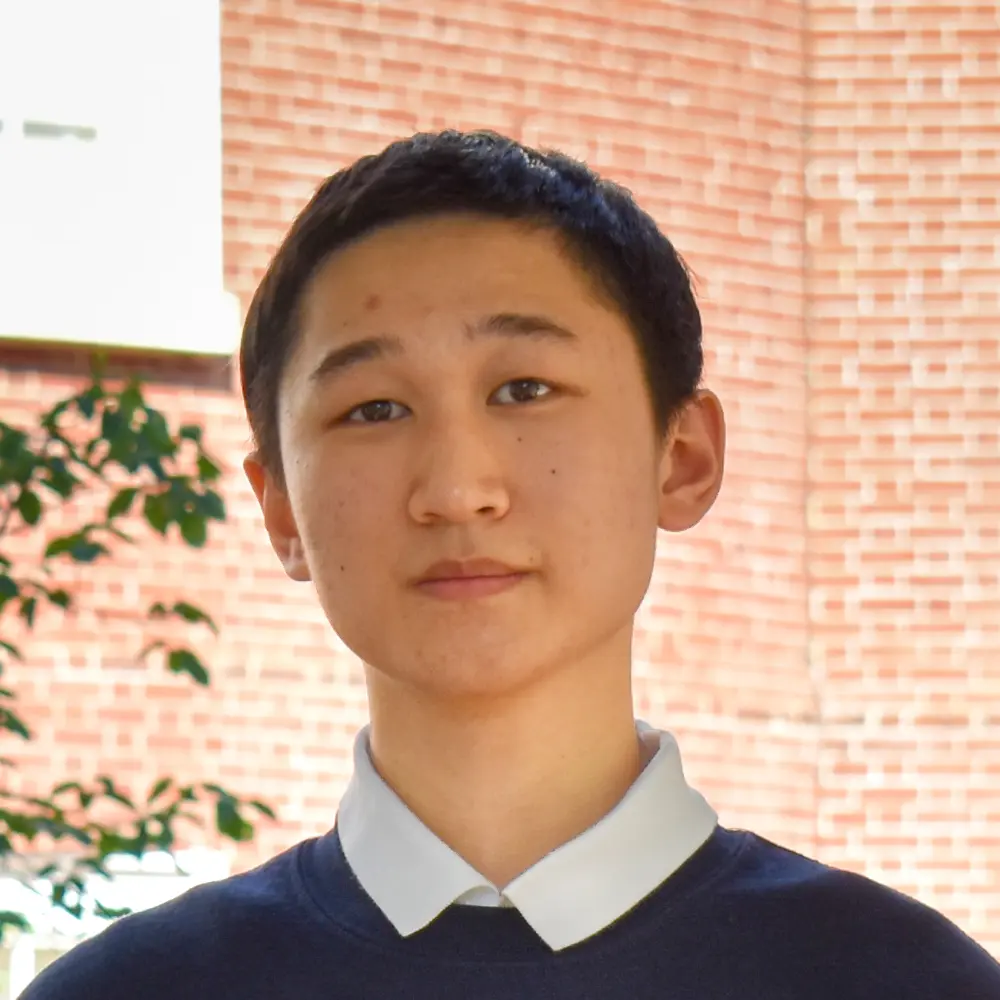 Andrew Wang
Software Engineer